The view of Ischia from my bedroom balcony....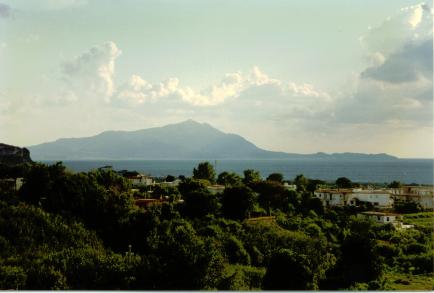 Skiing Chamonix, one of the perks of lining in Europe....(my buddy Eric on the left)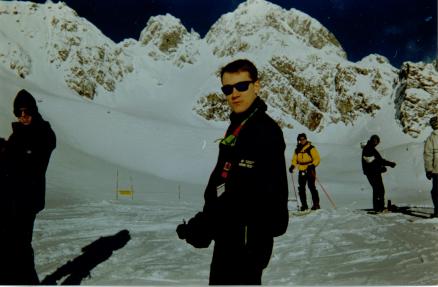 Me and Paul taking a well deserved break...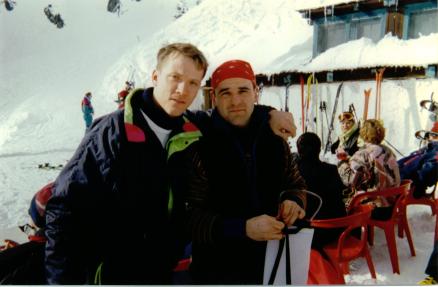 Taking time to reflect in Barcelona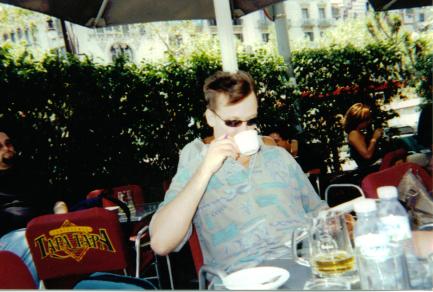 Partying like it's about to be 1999 with Ed and Christy Monaco...in Monaco!