Ah, yes back where it all began...with Grandmother Kirchhoff in Vermont...it's been two weeks and I haven't completely gotten my bearings yet....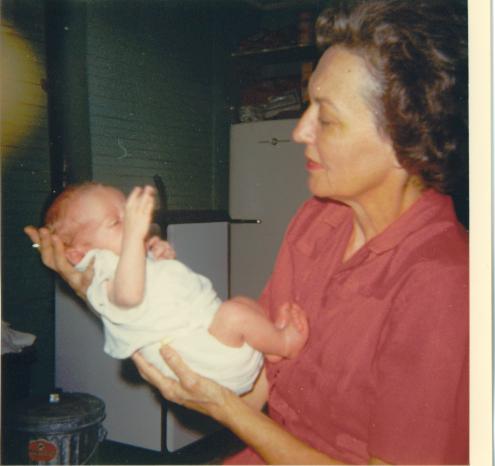 Tennis...a game I still haven't figured out!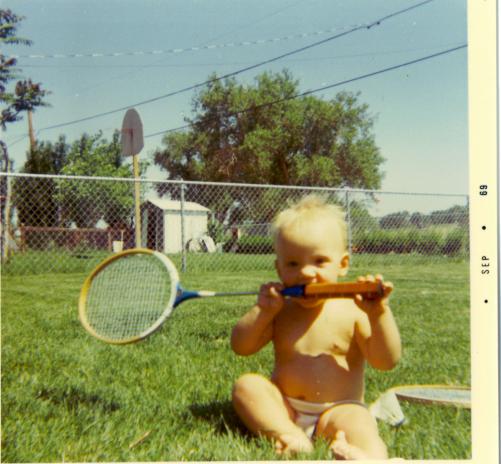 Four generations of Thigpenns in one room...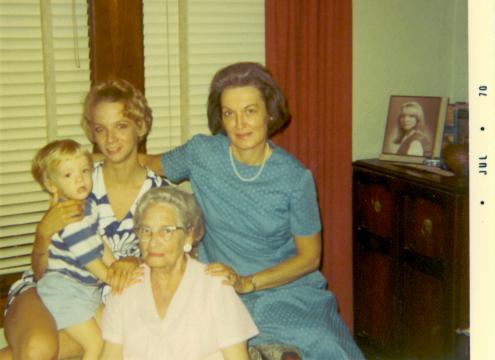 Ah, the Terrible Twos!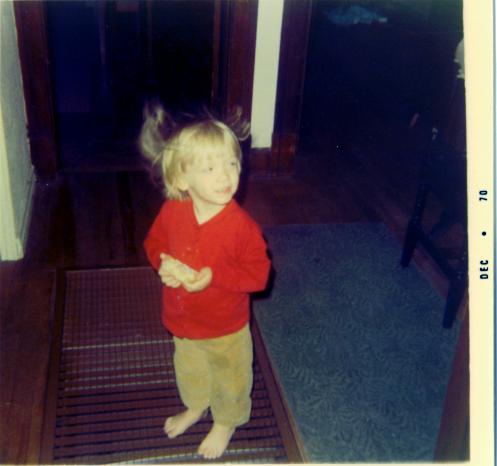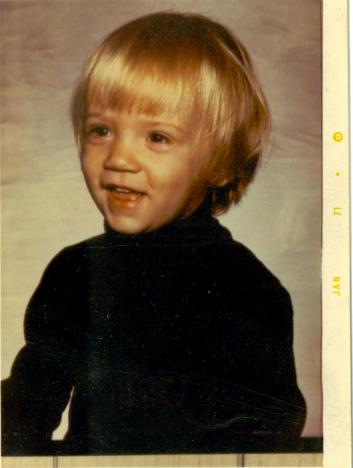 My brief flirtation with Revolutionary Marxism...note the blank, somewhat dazed, stare...